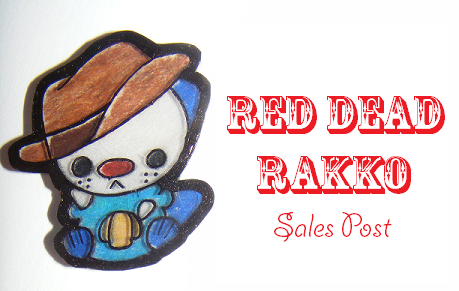 ORDER STATUS:
Sent:
Packed:
To Pack:
Policies:
Pricing and Payment
All prices are in USD.
Prices do not include shipping.
I NO LONGER EXCEPT HAGGLING!
Unless, of course, I'm looking for a Best Offer. Then it's fine. <3
I only accept payment through paypal, and NO E-CHECKS PLEASE.
My paypal address is mijumaru226@gmail.com. When sending payment,
make sure to include your LJ Name and all of the items you bought
.
PAYMENT IS DUE WITHIN 48 HOURS!!
I will automatically drop your order if you fail to pay me, so don't get angry with me if you fail to do your part.
I don't take PM offers on anything!
No holds of any kind, please!Postage and Delivery
I ship from America. Shipping starts at $2.30 (maybe less for tiny items), and shipping for a plush minimum $3.50. It works its way up with the more you purchase/the bigger item you get. If you have a problem with this, talk to me and we can discuss it.
If you have a specific way you want an item shipped, PLEASE let me know. Otherwise I'm going to ship everything in bubble mailers (which is added in to the shipping cost above).
Trades
At this point in time, I'm only accepting trades for Mijumaru and Daikenki items that I don't currently possess. <3
My Otter Wants List can be found here:
http://pinterest.com/oshawott/
For future reference, I collect the following pokemon:
*~*~*~*~*~*~*~*~

~*~*~*~*~*~*~*~*
*~



~*
You can leave feedback for me here:
http://feedback.pkmncollectors.net/feedback/view/tamago226/
If you would like for me to leave you feedback, please say so! <3
PLEASE COMMENT HERE WITH YOUR ENTIRE ORDER!